Severe Tire Damage
House Band of the Internet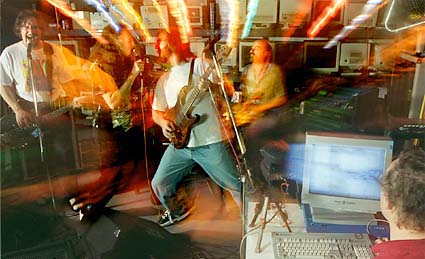 Huh?
Who are those people in the blurry photo?
LEARN MORE.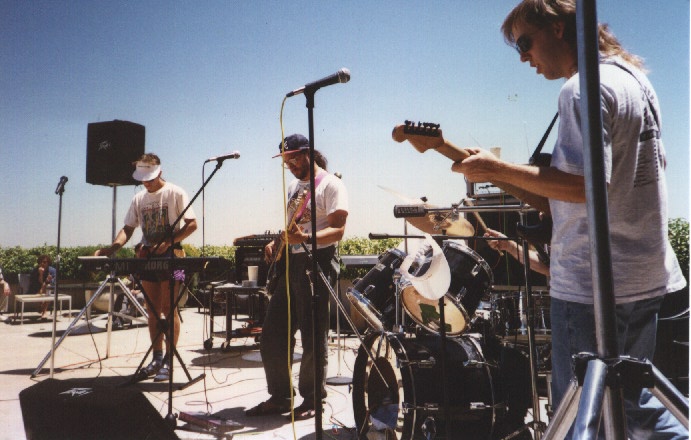 First Band on the Internet
In June, 1993 Severe Tire Damage became the first band to livestream, broadcasting video and audio on the Internet. Then, to demonstrate that technology can be both loud and annoying, Severe Tire Damage livestreamed weekly rehearsals.
HOW WE DID IT.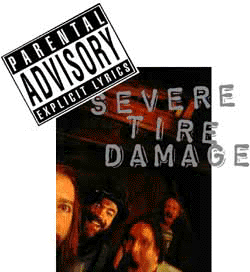 Our Music
Music can't hurt you. Usually. Unless it's from Severe Tire Damage. You can LISTEN, or you can WATCH.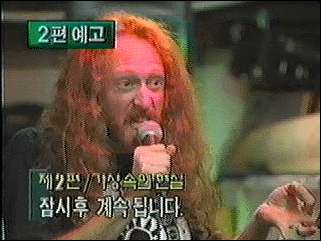 History
Severe Tire Damage had TV appearances and press clipping ranging from a front page cover photo in The San Jose Mercury to a feature in a five hour series for Korean TV.
CHECK IT OUT.



Buy Stuff
Severe Tire Damage had it all—condoms, matches, and CDs—the holy trinity of "sex, drugs, and rock and roll". Also T-shirts.
SPEND YOUR MONEY.